Con el pasar de los años hemos creado la excelencia de un servicio que nos caracteriza, presentamos a nuestros clientes lo simple y delicioso de la gastronomia peruana llevandolos a conocer cada rincon de nuestro amado Perú. Usando solo los ingredientes mas frescos y genuinos que de la mano de un ambiente cálido y una atmósfera relajante le permitira disfrutar de cada plato y de cada experiencia. Sin duda nuestro deseo siempre será la satisfaccion de nuestros comensales por lo que nuestras porciones han sido adaptadas al tamaño de sus deseos .
Visitanos hoy y danos la oportunidad de deleitar tu paladar y demostrar que en Saxsay cada bocado es tradición, te garantizamos que regresaras con ansias de más.
We are dedicated to serving excellence to people who want simple, delicious cuisine. We strive to give our customers the best culinary experience possible, making them travel with just one bite to the most amazing world in the gastronomy. Using only the freshest ingredients and serving them in a warm, comfortable atmosphere, each meal spent in the company of our friendly staff will always be a pleasurable experience. We are also devoted to making sure you don't go home hungry. Our portions are as large as our desires, and even though we're a small restaurant, there is nothing small about our service and quality.
Visit us today for a great meal and give us the opportunity to show you how wonderful and breathtaking is our food and culture, Saxsay is tradition so dont worry we guarantee you'll be back for a second helping soon.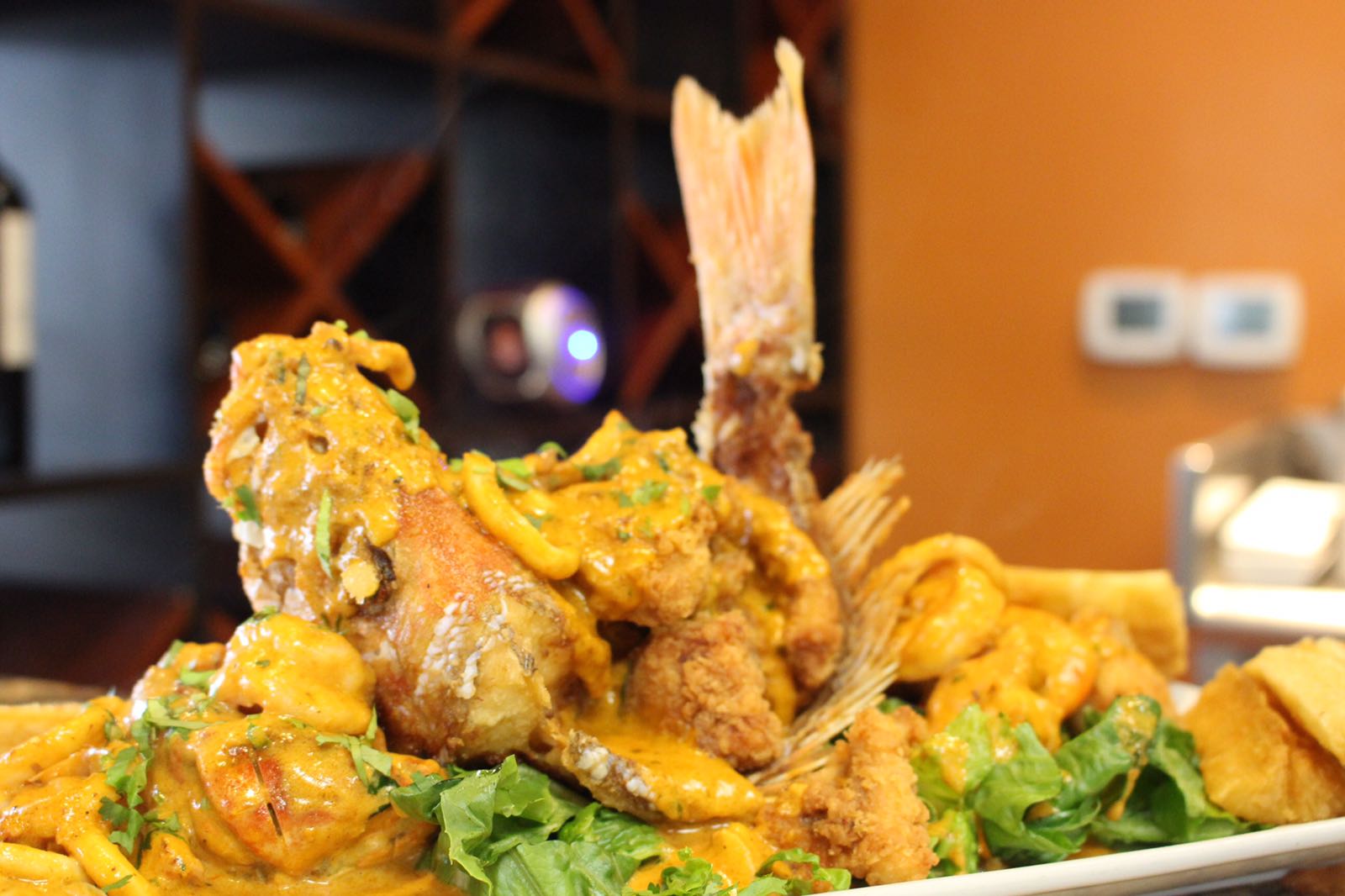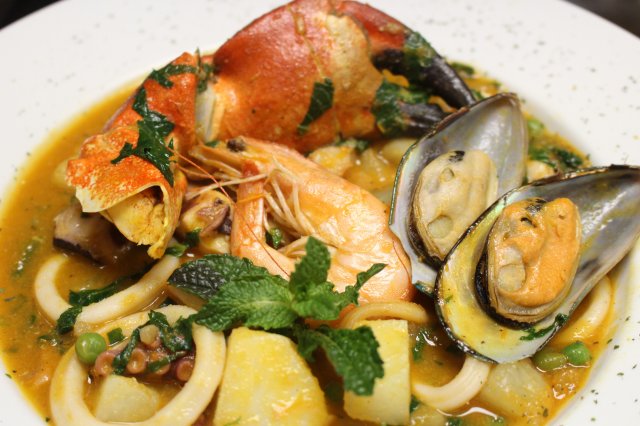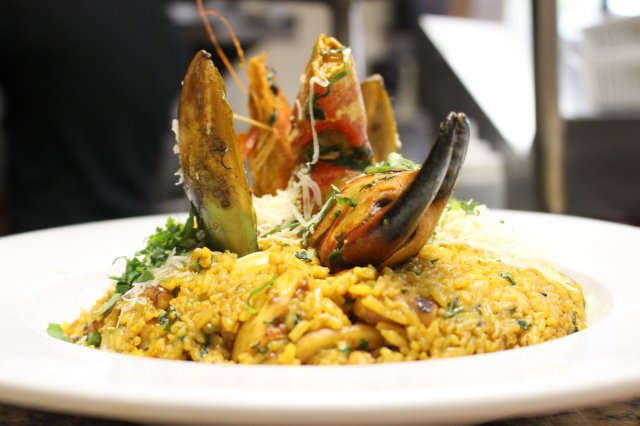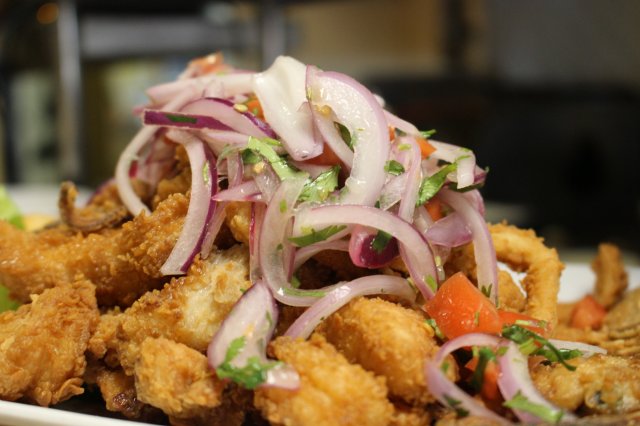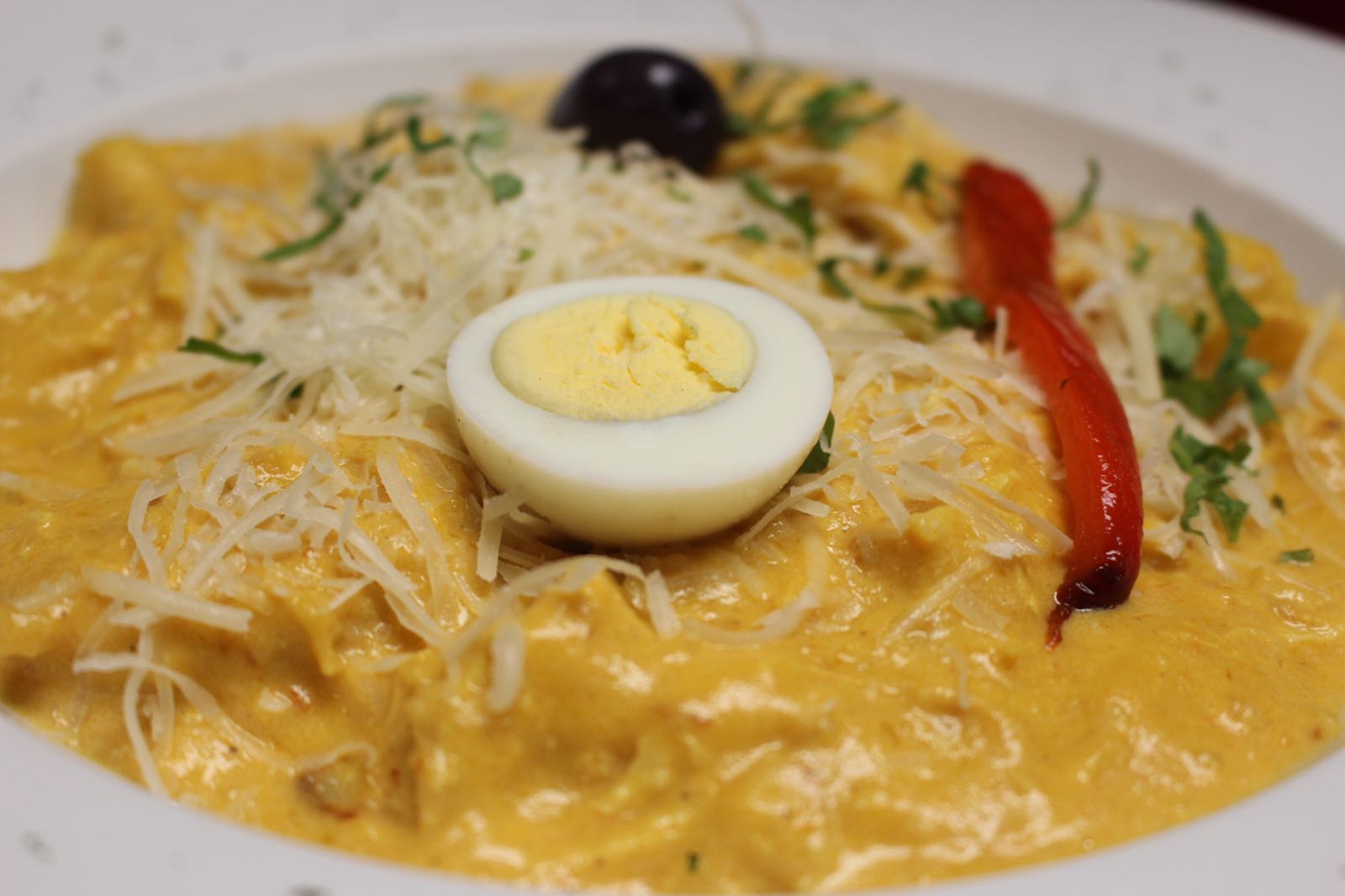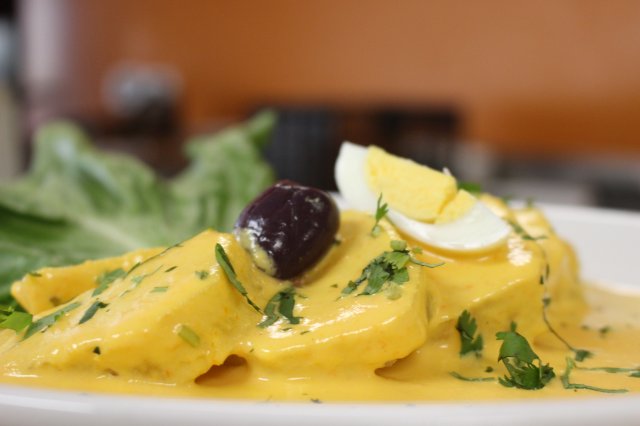 Nos hemos convertido en el punto de encuentro de muchas familias gracias a nuestra variedad y autenticidad. No pierdas la oportunidad de ser tu tambien parte de nuestra tradicion.
We have become locally famous for both our menu and our location. Make sure you stop by if you are in the neighborhood.